Salem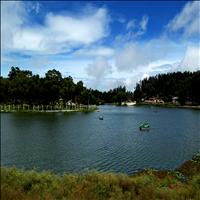 30-km north of Salem is Yercaud, a lesser-known hill station when compared to Ooty and Kodaikanal. Yercaud is situated at an altitude of 1,500 meters (4,920 feet), on the Shevaroy hills of the Eastern Ghats. The lofty hills are of extraordinary scenic beauty endowed with a salubrious climate. Yercaud is also called "Ooty of the Poor" and is known for Coffee Plantations and Orange Groves. The highest point in Yercaud is the Shevaroy temple, which is situated at a height of 5326.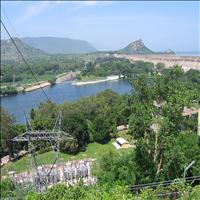 The Mettur Dam across the River Cauvery (also spelt as Kaveri) as it enters Salem district is one of the biggest reservoirs with a water spread of 15,540 hectares. This reservoir is not only a source of irrigation essentially in Trichy and Thanjavur districts but also a hydroelectric project besides being a big fish producing water source.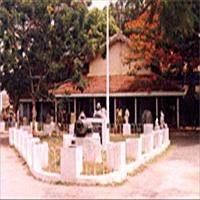 The government museum at Salem contains valuable collections of terracotta's and sculptures.