Dharmapuri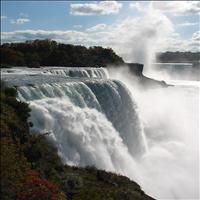 This is one of the wonderful waterfalls in Tamil Nadu. It is located at a distance of 48-km west of Dharmapuri. It is a part of the river Cauvery and is about 250 meters above sea level. The main attraction of the falls is its vertical drop from a height of 20 meters with a thundering sound. Surrounded by mountains, Hogenakkal offers a quite holiday in comfort.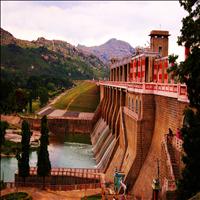 Krishnagiri is the second biggest town in Dharmapuri district and an historical place. An old fort called Syed Padsha Hill Fort is famous and attracts many tourists apart from the reservoir. The Dam site is a picnic spot.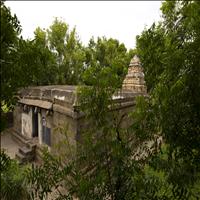 Athiyamankottai is located 8-km from Dharmapuri on the Dharmapuri Salem Highway. The Central Archaeological Department has taken over the site and is being protected by them. At the centre of the Fort site, is an old temple called "Chennakeswar temple" that is believed to have been constructed both by the King Krishnadevaraya and Hoysala Kings.\r\nPaintings depicting Ramayana and Mahabharata scenes are found inside the temple. All the paintings belong to the 13th century. The place acquires its name after the Tamil King "Athiyaman Neduman Anji" who ruled the Thagadur (the present Dharmapuri) area and Kottai meaning fort. The main villages of Athiyamankottai are located on the eastern side of the Salem-Bangalore Highway about one km from the Fort.