Aizawl
Capital of the state of Mizoram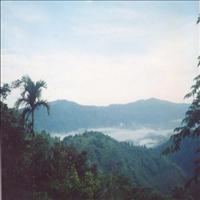 Around 190 kms from the capital city of Aizwal is the small sleepy town of Champhai. Situated on the Indo-Myanmar border it is a town which experiences salubrious climate and has a colourful extravaganza of tribal traditions and Orchid Gardens. Giving a fabulous view of the neighbouring country hills, Champhai is favourite as a local tourist spot also.
This popular hill station in the state of Mizoram is situated at 235 kms distance from the capital city Aizwal. Lunglei is in the southern parts of Mizoram state. It is abundant in natural beauty and enjoys a pleasant climate throughout the year. There are many places of tourist interest near Lunglei. \r\nAround 50 kms from Lunglei was found an engraved image of Buddha. This image has been engraved in stone with two dancing figures by the sides of the Lord. It is believed that although these images were engraved with metal they belong to an ancient era when the Buddhism was in prominence also in the places like Chittagong which is nearby.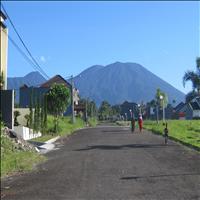 On the border of Myanmar and Mizoram is situated the tallest mountain of the state of Mizoram which is also known as the Blue Mountain or the Phwangpui in local dialect. This highest point in the state offers a spectacular view of the surroundings and lush and verdant greenery of the state. Most interesting fact about the mountain peak is that it offers an equally spectacular view of the neighbouring country of Myanmar from this point. It is easy to spot the rare fauna which inhabit the jungles near the mountain.