Trongsa
Crossroads of the Kingdom
There was an evil spirit in the area which was subdued and erected a stupa in 18th century to cover the remains. However it was later enlarged to current stupa by a royal queen mother.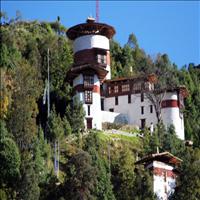 Watch tower built on top of the hill to the east of Trongsa Dzong was known for safeguarding the Trongsa Dzong from internal rebellion in the past. A visit to this watch tower will provide you an insight into the historical significance of Trongsa in Bhutan''s history.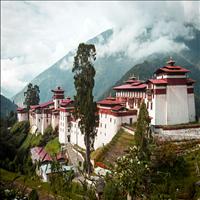 Built in 1648 by Zhabdrung Ngawang Namgyel at the place where his great-grandfather Lama Ngagi Wangchuk had erected the temple in 1543. It is one of the most aesthetic and splendid works of traditional Bhutanese architecture. It is the ancestral home of Bhutan''s Royal family and the first two hereditary kings ruled the country from this Dzong.